Enrique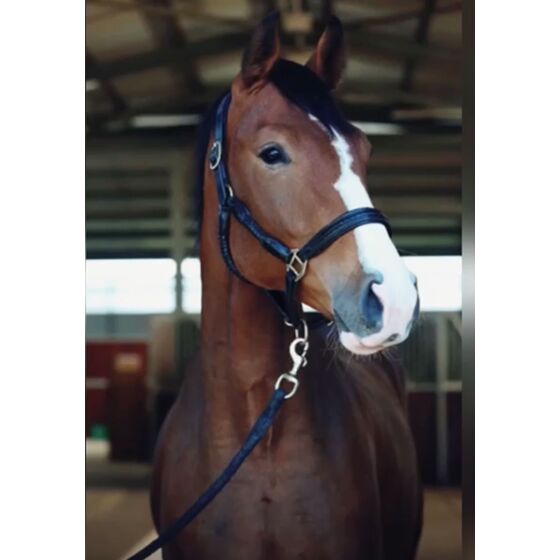 Son of Escolar with a fantastic temperament and 3 nice paces.
Was purchased by owners from Westphalian Elite Foal Auction in 2016.
Enrique (Eric) is a very brave talented young horse with a big heart.
Sire Escolar
Age 2016
Height 171cm (16-3h)
Couloir Bay
Height: 171cm (16-3h)
Age: 2016
Ref: PDS0303
Contact us about this horse...
---
---