Dressage Horses For sale in the UK, Europe, USA, Russia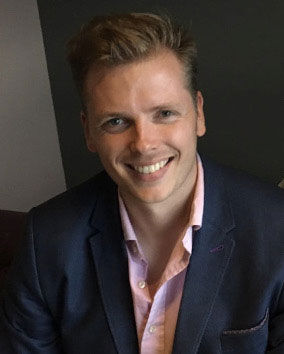 Dressage horses for sale by Peter Tomlinson, one of Europe's top agencies. Selling dressage horses, that have won at all levels, to discerning buyers throughout the world. With connections in the UK, USA, Asia, Russia and throughout Europe, leading trainers and riders turn to Peter when looking for a serious competition horse. If you are genuinely looking for a quality dressage horse, Peter is here to speak with you about your requirements.
With affiliated stables UK wide and abroad, we work with long established reputable breeders to find a wide variety of quality dressage horses at all levels of training for clients looking to buy.
We remain aware that our buying clients will have varying levels of ability and ambition and the importance of the horses, trainability, talent, and temperament are at the forefront of our minds, ensuring the right match is found.
How we work
We work on a commission only basis from the horse owner/seller.  The price we quote is the price the owner or breeder is asking.
Dressage Horses For Sale
Please take a look around our site, and contact us should you want further information on any of the warmblood dressage horses we currently have for sale, or if you have something in mind that you are looking for.
---
Our Quest For Your Horse
With vast experience and a wealth of knowledge, we keep watch for the finest dressage horses, in fact: the right horse for the right home. Supreme dressage horses for ambitious competitors. We don't sell dressage horses on a budget and we're not a horse mart - we deal in horses that are bound for the top! Find out more about us here...