Escorted trips to buy dressage horses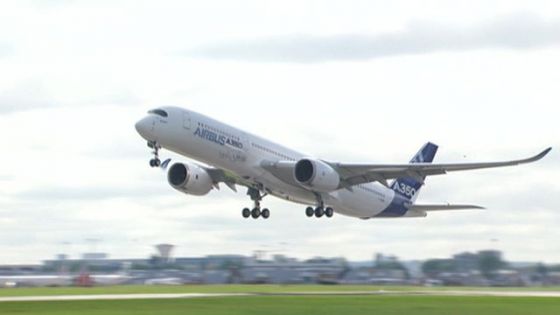 Come with us on an escorted trip to find the perfect horse for you. Whether you're looking for a nice amateur horse / pony or a world class competition horse, our connections in Sweden, Denmark, Germany and Holland will help us find your perfect partner.
---
Working with the worlds top trainers and breeders to find the best Dressage has to offer, ensuring that we find the horse that matches your expectations.
Hotels are booked for you which means you don't have to worry and can enjoy viewing some quality horses.
A car is there to pick you up from the Airport and take you to see Horses. In a day you can expect to see at least 4-6 horses maybe more depending on availability and appointments.
On occasions there is time in between appointments to view the beautiful scenery these countries have to offer and try some of the local cuisine. The horse shopping experience is something you will never forget!!
Please send us an email if you wish to book a trip. Form can be found on our contact page.