Amica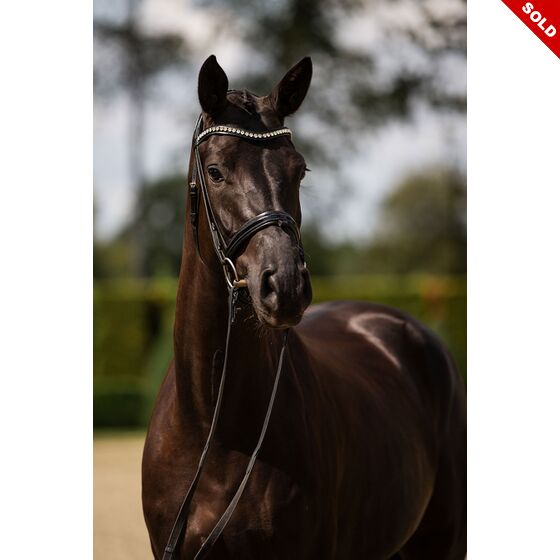 Amica is a beautiful black mare that oozes confidence
She is easy to handle and has 3 good paces and a natural ability to learn quickly. She is a real contender for young horse classes. Would suit any ambitious rider looking for a talented horse for the future.
Age. 2016
Sex. Mare
Height. 167cm (16-2h)
Sire. Morricone
Height: 167cm (16-2h)
Age: 2016
Ref: PDS0271
Contact us about this horse...
---
---