News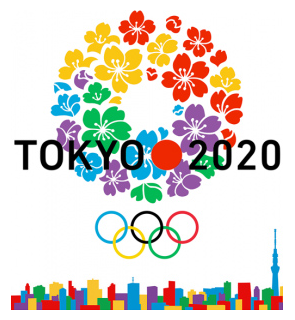 Changes to Dressage, being considered for the 2020 Olympic Games and possibly before, could affect us sooner than we think and possibly create a more intense and dramatic experience for riders and the audience...
Read more
Posted by Peter | Sep 10, 2016
---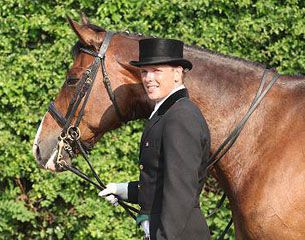 After establishing the successful equine trading website Findadressagehorse.com, young British horse dealer Peter Tomlinson is now venturing east and has been put in charge as head of sales of an Asian oriented sport horse centre in The Netherlands. Peter will be managing equiries outside Holland with a special focal point on matching Asian riders to the right top quality dressage horses.
Read more
Posted by Peter | Jun 22, 2016
---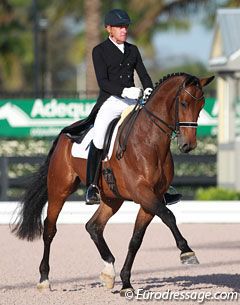 Sold to the UK. Just one of many international horses sold worldwide through Find A Dressage Horse.
Read more
Posted by Peter | Jun 14, 2016
---