News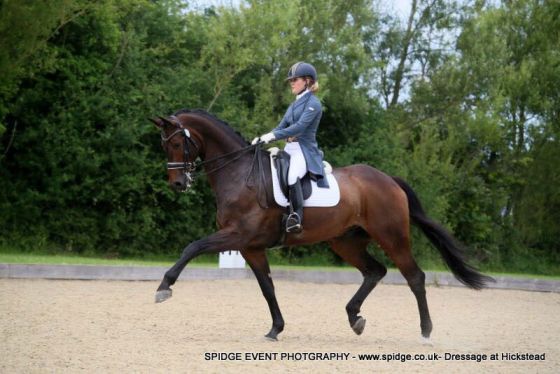 2006 Hanoverian Gelding. In 2011 as a five year old dirty dancing qualified for the bundeschampionate final with Liss, Klarissa-Alexandra
Read more
Posted by Peter | Sep 12, 2017
---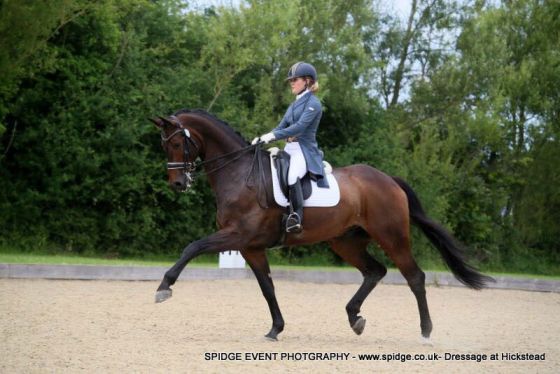 Imogen has qualified for the National Dressage Championships at Stoneleigh, where she and Dirty Dancing will Contest the Int 1 National Championships.
Read more
Posted by Peter | Aug 31, 2017
---
After the 2016 Hickstead Nations Cup had to be cancelled due to lack of sponsorship, we're glad to learn that a group of riders, owners and trainers have joined together to ensure the event is restored in 2017
Read more
Posted by Peter | Jun 09, 2017
---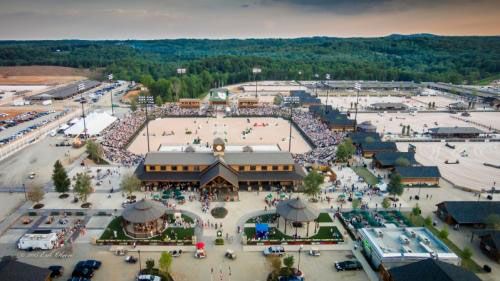 Excitement is Growing at the prospect of a new 20,000 seat temporary stadium to be completed in time for the 2018 World Equestrian Games at Tryon International Equestrian Center in North Carolina.
Read more
Posted by Peter | May 05, 2017
---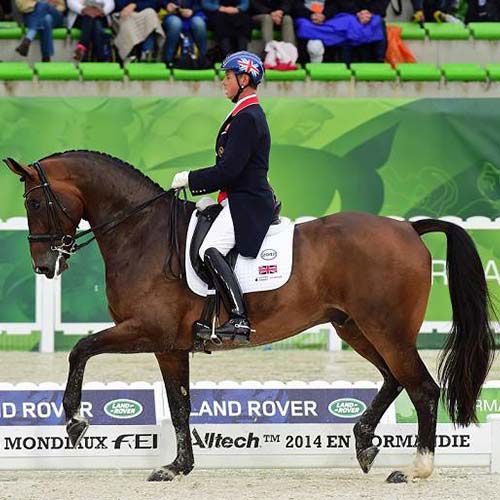 Although Germany is currently dominating the top three positions in the FEI world rankings, our own Carl Hester, partnered with Nip Tuck is hot on the heels of his rivals.
Read more
Posted by Peter | Feb 24, 2017
---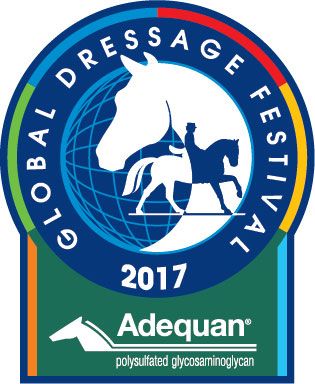 2017 is the sixth and richest year with total prize money of $689,000. A full seven weeks of competition began on January 11th with the CDI5 main event taking place in the second week of February carrying prize money of $200,000.
Read more
Posted by Peter | Jan 18, 2017
---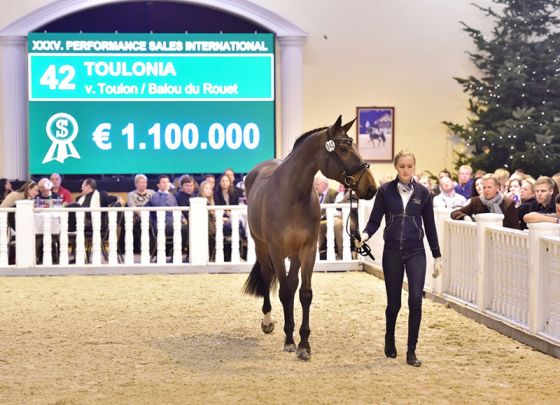 Buying a Dressage horse can be a minefield and fraught with hazard if you are a private buyer, in the first instance you will have access to advertised horses and in the most part you will find your choice restricted, but you can find some good deals in the open market.
Read more
Posted by Peter | Jan 04, 2017
---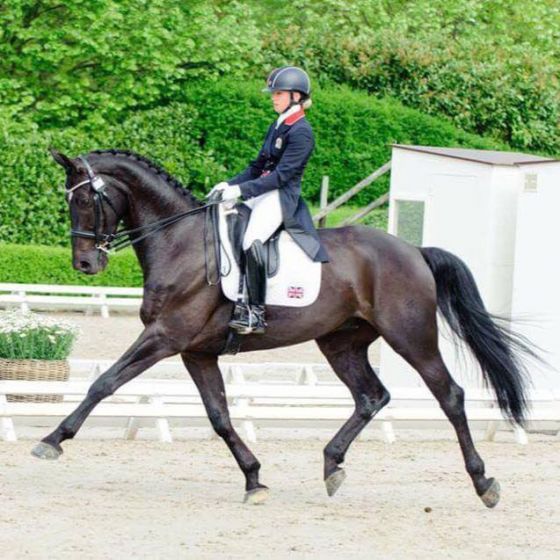 It can be difficult to know where to start so whether you're experienced or novice, here's a reminder of the most important attributes to look for in a good dressage horse.
Read more
Posted by Peter | Dec 19, 2016
---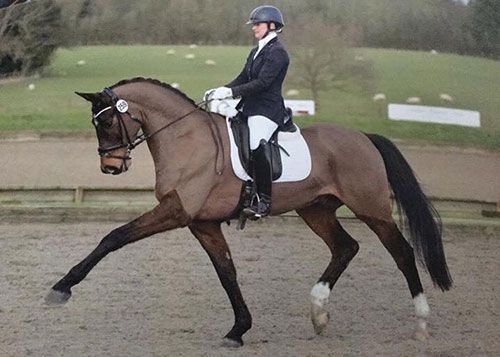 Underlining our commitment to finding quality dressage horses for discerning owners and riders, Penhaligon's Jupiter wins a major championship at Novice Open level.
Read more
Posted by Peter | Dec 14, 2016
---