News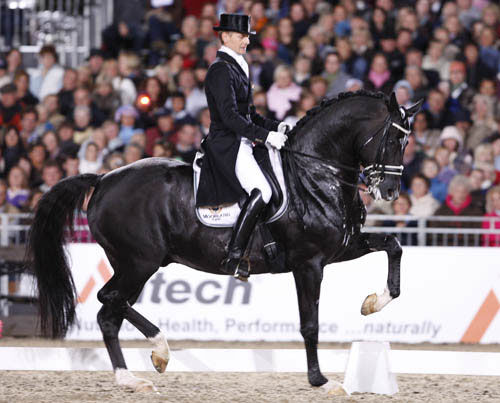 Edward Gal, under whom Totilas set several world records in dressage, made an emotional farewell tribute to the black stallion who died of colic Tuesday at the age of 20.
Read more
Posted by Peter | Dec 17, 2020
---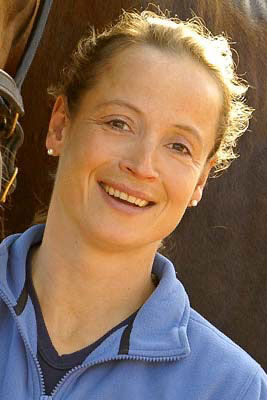 Isabell Werth is running to succeed Kyra Kyrklund as president of the International Dressage Riders' Club (IDRC). The IDRC was founded in 1986 and is the official body for athletes representation with the FEI. Finnish OIympian Kyra Kyrklund has been IDRC president since 2010, when she succeeded Margit Otto-Crepin.
Read more
Posted by Peter | Dec 03, 2020
---