News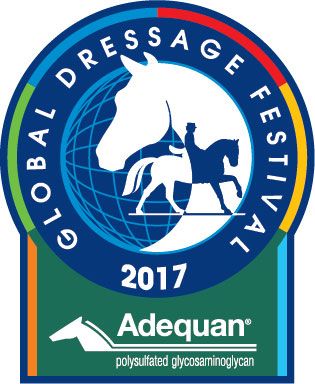 2017 is the sixth and richest year with total prize money of $689,000. A full seven weeks of competition began on January 11th with the CDI5 main event taking place in the second week of February carrying prize money of $200,000.
Read more
Posted by Peter | Jan 18, 2017
---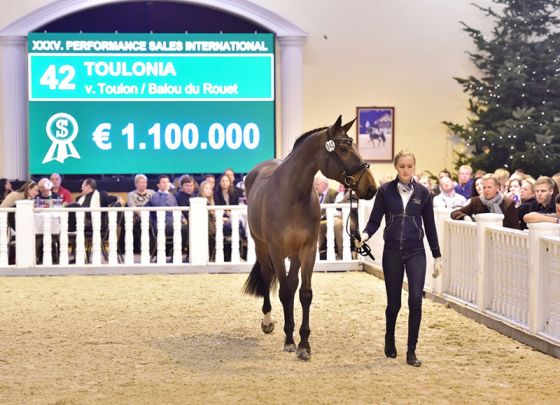 Buying a Dressage horse can be a minefield and fraught with hazard if you are a private buyer, in the first instance you will have access to advertised horses and in the most part you will find your choice restricted, but you can find some good deals in the open market.
Read more
Posted by Peter | Jan 04, 2017
---