News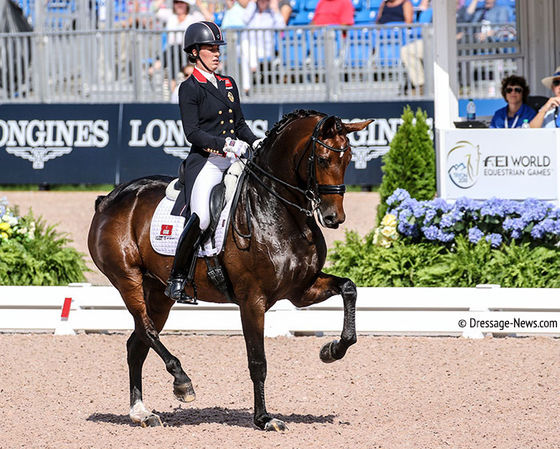 LYON, France, Oct. 31, 2019–Charlotte Dujardin and Mount St. John Freestyle, competing for the first time since the European Championships two months ago, posted a clear victory over Isabell Werth on Emilio in the World Cup Grand Prix Friday.
Read more
Posted by Peter | Nov 05, 2019
---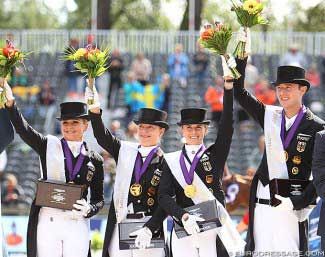 Germany claimed the team title for a staggering 24th time at the European Dressage Championships 2019 in Rotterdam, The Netherlands today where the hosts scooped silver and Sweden snatched the bronze.
Read more
Posted by Peter | Aug 23, 2019
---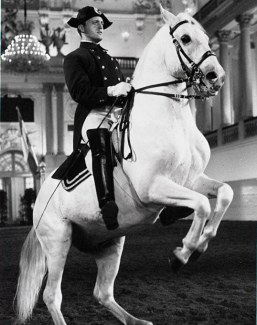 Karl Mikolka, former Chief Rider at the Spanish Riding School and renowned Classic Dressage trainer in the U.S.A., has passed away. He was 83 years old.
Read more
Posted by Peter | May 16, 2019
---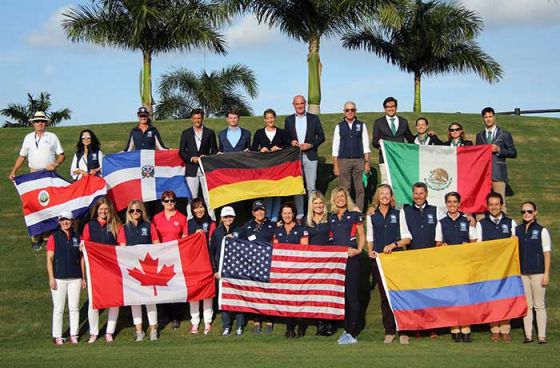 WELLINGTON, Florida, Mar. 12, 2019–Mexico, competing in the Florida Nations for the first time, leads off the CDIO3* competition of five teams beginning Wednesday and kicks off a year with more events than the previous seven years of the trans-Atlantic series
Read more
Posted by Peter | Apr 09, 2019
---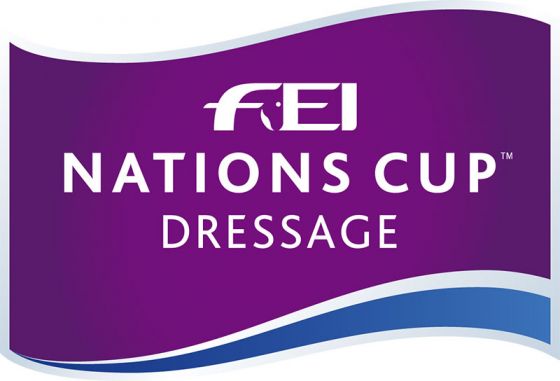 Inaugurated as an official six-series contest on 2016, the Dressage Nations Cup has now dropped the traditional best of three results, in favour of a points system based on placings in the three levels. The team with fewest points would win irrespective of scores.
Read more
Posted by Peter | Mar 09, 2018
---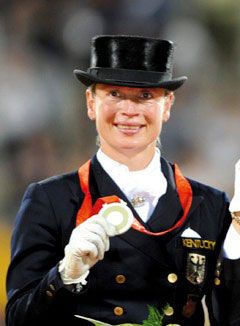 The most successful equestrian athlete in modern times, Isabell Werth has scooped the title of FEI Best Athlete
Read more
Posted by Peter | Nov 28, 2017
---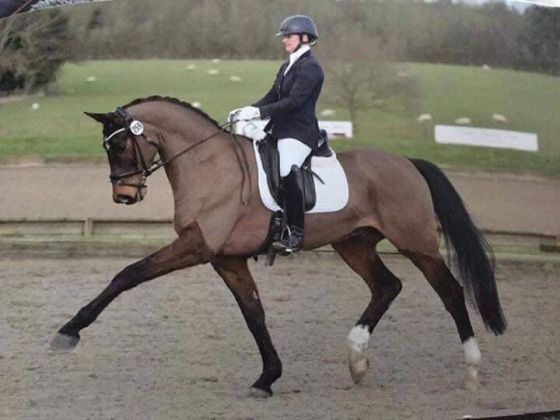 Penhaligons Jupiter is a rising star in the world of Dressage
Read more
Posted by Peter | Oct 06, 2017
---